Other activities
Meet your specific needs, Lefort ENGINEERING also develops test rigs and fittings for other activities such as steel Industry, plastics, joinery industry.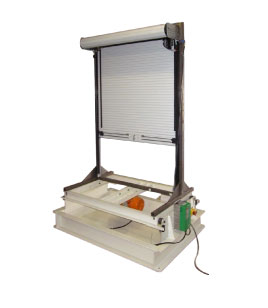 Whatever your industrial business, we will design and manufacture specialized test equipment to suit your individual specifications.
Do not hesitate to contact us.
Ready to run your projects!