Automotive
LEFORT ENGINEERING is designing and manufacturing test rigs to ensure the quality of your automotive products at the end of the production line.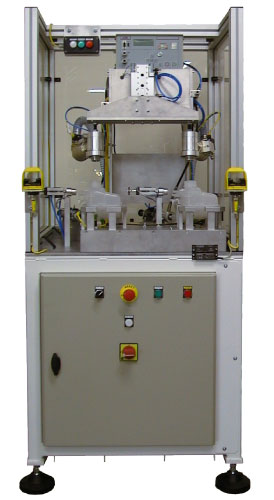 ---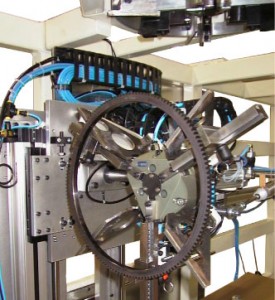 ---
We develop test rigs and special fittings to suit your own needs and requirements.
Do not hesitate to contact us.
Ready to run your projects!